THE GELSTX DIFFERENCE
GELSTX are weighted training aids for hockey, lacrosse, and golf.
The secret is our STICKGEL technology that in inside of each GELSTX product we sell. STICKGEL is a patented gel polymer formula that does 2 things:
#1 ADDS WEIGHT EVENLY THROUGH THE SHAFT OUR PRODUCTS
#2 DOES NOT COMPROMISE THE FLEX OF OUR PRODUCTS
Maximizes the development of an athlete's shot velocity without jeopardizing accuracy.

Aids in the recovery from injury, addressing the rebuilding of strength in the wrist and hands.

Uniquely addresses the decrease in weight associated with composite materials without negatively affecting an athlete's timing.

Strength and Conditioning Aid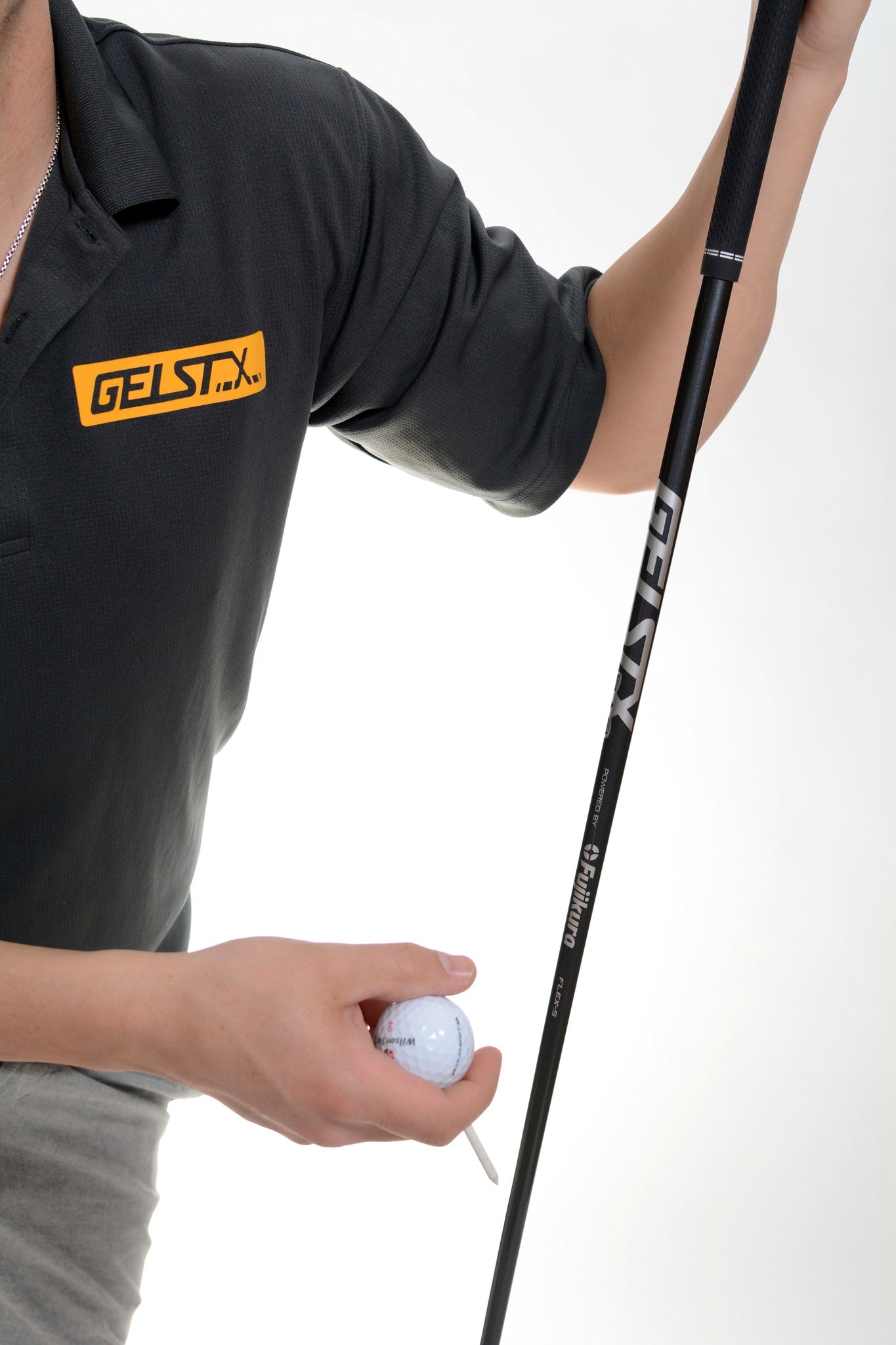 WHY DO I NEED GELSTX?
Each GELSTX product fills a need in their respective sport. The equipment in each sport is made to be two things – Light & Strong. We at GELSTX saw a need for heavier equipment and we wanted to fulfill that need.
Players that ONLY use lightweight equipment could be missing out on the ability to train with something heavier that will challenge an athletes body and mind.
Some athletes have gone so far as filling their old hockey stick or lacrosse stick with materials (such as sand) to help weigh down their practice sticks. This addition of material can compromise the flex and weight distribution of your equipment.
GELSTX are weighted evenly and will feel just as flexible as your own hockey stick, lacrosse pole, or golf shaft.
WHY DO I WANT TO USE A GELSTX?
Add more power to your shots and drives
Train sport specific muscle groups
Feels like your 'game stick/shaft' but adds weight to your routine
Utilize the best warm up tool for hockey, golf, or lacrosse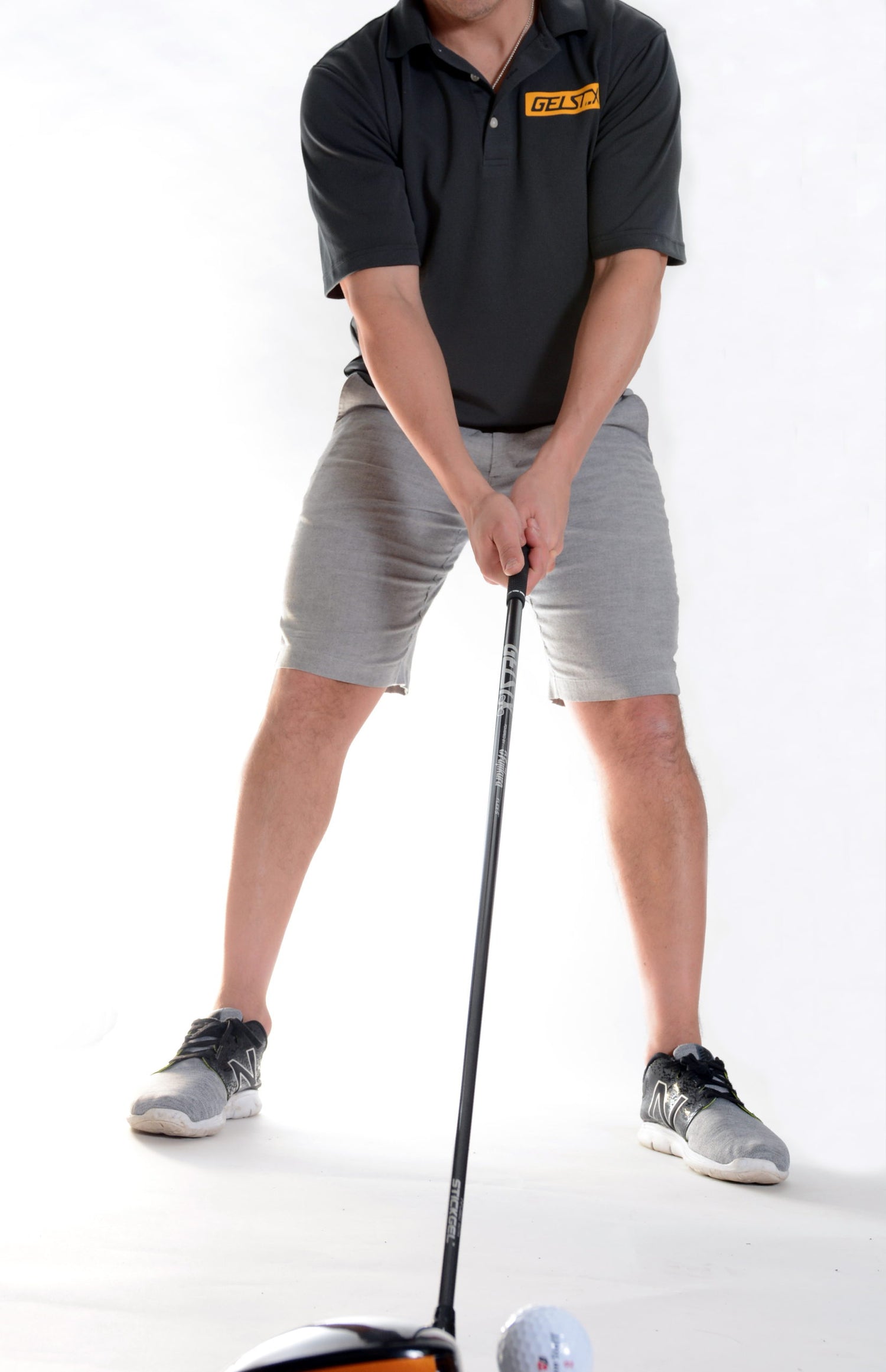 WHY DOES THE FLEX MATTER?
Hockey sticks, golf shafts, and lacrosse sticks are designed to flex. This flex can help players shoot harder and more accurately and even drive the ball farther. Unlike other weighted training aids, GELSTX allow sticks to retain their intended flex profile.
The flex depends on your skill level, weight, and personal preference!
Our GELSTX products are just as flexible as any retail product but are, on average, 2.5x heavier than a standard hockey stick, golf shaft, or lacrosse shaft.